The expertise of a former admissions officer.
A graduate of Trinity College with a Bachelor of Arts in Public Policy and a Master of Arts in American Studies, Stacey worked for nine years in the Trinity admissions office within a variety of roles culminating in the leadership of the  international student recruitment team.
Built on decades of experience with clients and educational institutions worldwide.
Stacey went on to work as an independent counselor in the greater NYC area. She partnered with corporate clients on Wall Street and headed two college counseling offices for families in Westchester County, New York and Fairfield County, Connecticut.
In 2007, Stacey accepted the role of director of college counseling at The American School in Switzerland, where she worked for three years with students from around the world.
Stacey recently earned a Certificate in International College Advising at the University of Pennsylvania's Graduate School of Education to stay current on emerging admissions trends and institutional priorities that will impact her students' applications.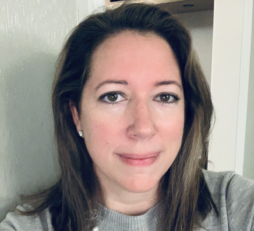 Upon her return to the United States in 2010, she took on the role of Deputy Director of Academic Year in America, administering the prestigious FLEX and YES international education grant programs for the United States Department of State.
In 2013, Stacey elected to focus exclusively on providing comprehensive admissions advising for students and families looking seeking a highly curated experience. She regularly attends professional networking and educational events, visiting over twenty college and university campuses each year.